Legal Services for Spanish-Speaking Clients in D.C.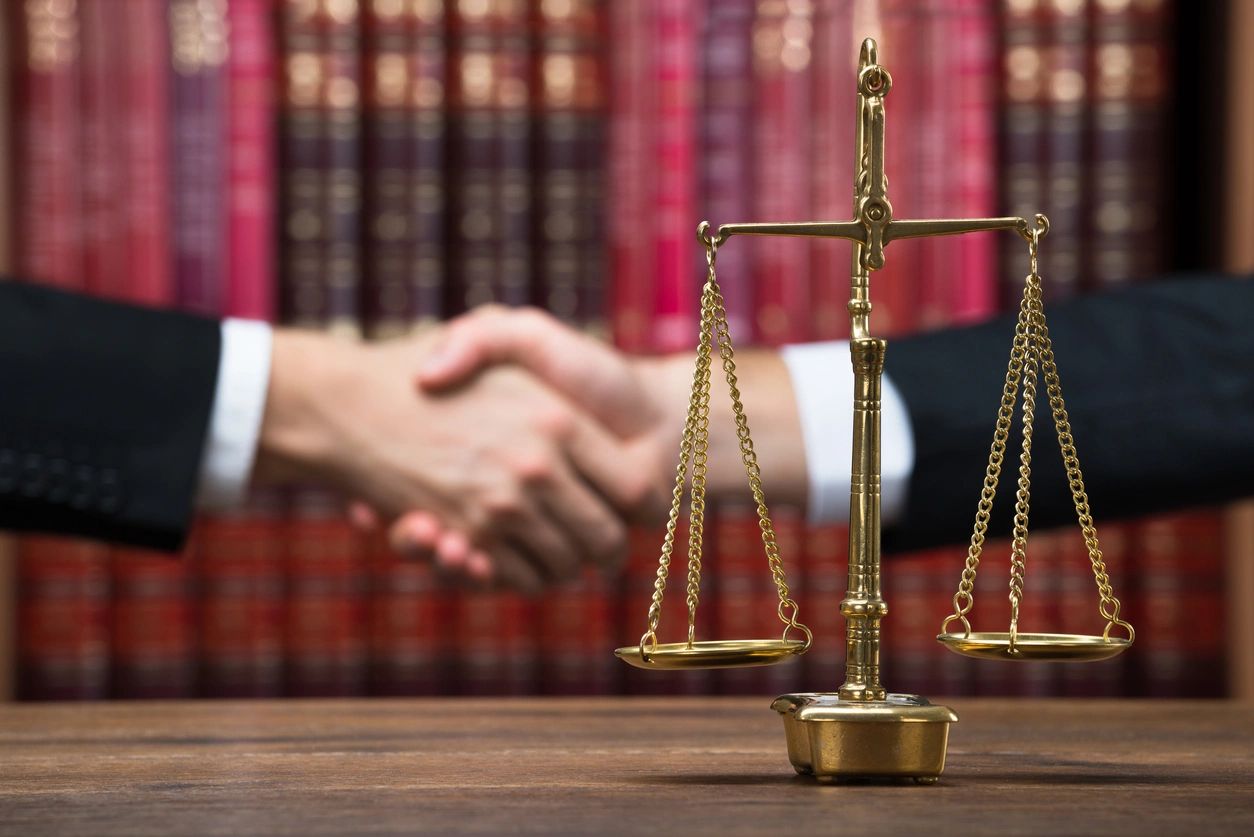 Welcome to Attorney Raskin's Law Firm!
Attorney Raskin's law firm provides legal defense assistance to individuals and businesses throughout Washington D.C. with the sole purpose of obtaining justice and vindication of your rights.
Recognizing that English and Spanish are the top 2 most commonly spoken languages in the United States of America, Attorney Raskin's law firm was built on the understanding that comprehensive representation should not only be available to the English-speaking community but also the Spanish-speaking community. Attorney Raskin takes pride in continuously providing her clients the peace of mind that comes from knowing that they chose a powerful attorney who will provide hands-on experience throughout the entire process. You will never have a question or concern that goes unanswered. Attorney Raskin is equipped to handle all types of criminal and civil cases. She's dedicated to protecting your rights and attaining the resources to help secure the best possible outcomes of your case. Let this DC Lawyer's experience, trial skills, and proven track record work for you!
What sets Attorney Raskin apart from other high-powered D.C. attorneys?
With over 20 years of experience as a DC trial attorney, a prosecutor, criminal defense, and civil attorney. Christina Raskin has a stellar record of successfully defending and protecting her client's rights when the deck seemed stacked against them. She is a tenacious bulldog when it comes to her clients.  It is not even her fluency as a Spanish speaker. Attorney Christina Raskin has a passionate and caring heart and is mightily determined to secure all available legal safeguards for her clients when they need it most.
Attorney Christina Raskin seeks to include her clients input during every step of the process, taking time to ensure they understand the proceedings and assuring that all their questions are answered.
Attorney Christina Raskin has not forgotten her humble roots. She grew up near the Rio Grande River on the U.S.-Mexican border. Her grandparents spoke only Spanish. Her grandfather labored in repairing and maintaining the county sewer system. Her parents placed value on family, community, education and hard work. Through drive and dedication her father became head of the local school system. Seeing a need for quality health care her mother built a chain of senior facilities.
Attorney Christina Raskin strives to carry on this family legacy of civic responsibility by focusing on the need within the Spanish-speaking community for first-rate legal representation.
If you are in need of a criminal or civil attorney, there is no need to carry the undo burden of anxiety and worry for one minute more. Don't delay-call Attorney Christina Raskin today. The call and initial phone consultation are free!