Get a Free Case Evaluation From a Reputable Defense Lawyer
Contact Attorney Raskin's Law Firm to set up your free initial consultation. Call Attorney Raskin now at (202) 445-9479.
Trial Attorney in Washington DC for over 20 years
Former Prosecutor for 8 years
Let Experience, Dedication and Success Work For You
Attorney Raskin's Washington D.C. law firm is based in the central region of the National's capital. Her office building made of mortar is conveniently located 1 block from McPherson Square Metro Station and 2 blocks from Metro Station. With eleven story columns and an impressive statuesque exterior, Attorney Raskins office building is conveniently surrounded by restaurants, coffee shops and can be accessed with underground and street parking for a fee.
She's very hands on in every aspect when it comes to taking your case. From start to finish, she goes the extra mile to provide exceptional services and a sense of peace to her clients. She goes out with her investigators when assessing, evaluating, and investigating information and evidence which is a rare quality in attorneys nowadays. She has had a very successful career trying numerous cases of various types. Her work has constantly exceeded each client's expectations.
Many important details and pieces of evidence are time sensitive and need to be gathered shortly after whatever incident occurred that's affecting you so time is of the essence. No stone is left unturned in a case taken on by Attorney Raskin. So what are you waiting for? Fill out our form or contact Attorney Raskin directly for a free consultation now!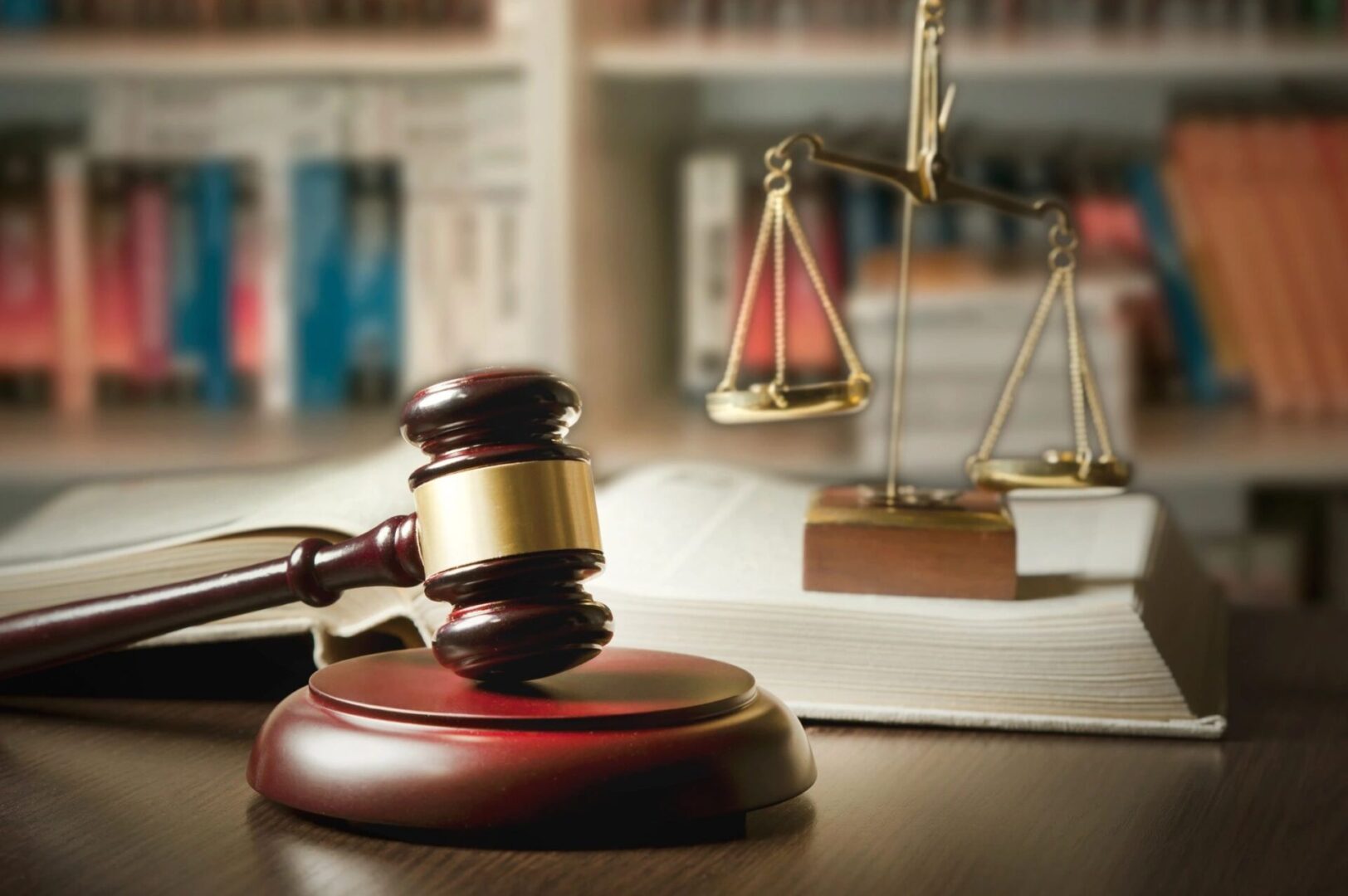 At Attorney Raskin's law firm, their legal team will make sure you understand what to expect from the legal process. At this difficult time in your life, it's crucial you have someone on your side you can trust completely. If you live near our Washington, D.C. based office and you need a supreme trial attorney, please contact Attorney Raskin's Law Firm today for a free consultation!
Please Fill The Form Below: